PHL Top Prospects set to begin on Friday
May 3, 2012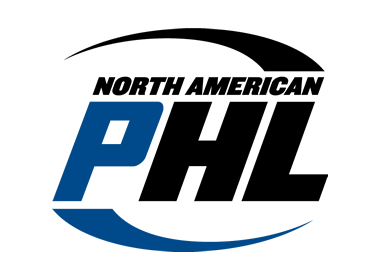 The North American Prospects Hockey League (PHL) Top Prospects Tournament, presented by Combat Hockey, is set to begin on Friday, May 4th and run through Sunday, May 6th at the Dr Pepper StarCenter in Frisco, Texas.
The event features four teams competing against one another in the three-day event that showcases some of the PHL's top players and prospects.
Each team consists of a 20-man roster
PHL Top Prospects Tournament Rosters: Team Blue, Team Red, Team White, Team Yellow
View the PHL Top Prospects Tournament schedule here.
All Top Prospects Tournament games can be viewed live via the Internet through FASTHockey.com.
In conjunction with the PHL Top Prospects Tournament, the North American 3 Hockey League (3HL) will also have their Top Prospects Tournament featuring some of the top prospects from the 3HL.
It all takes place in cooperation with the North American Hockey League (NAHL) Robertson Cup National Championship Tournament, which crowns the National Champion.
For more information on the PHL Top Prospects Tournament, visit www.naphl.com.