Bantam Tournament Series (BTS) announced for 2012-13
April 27, 2012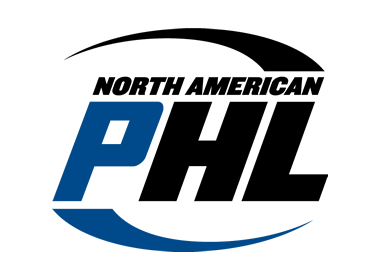 The North American Hockey League (NAHL) is proud to present the Bantam Tournament Series (BTS), new to the NAHL for the 2012-13 season. The BTS will bring together Tier I AAA 14U teams from across North America to compete in cooperation with select North American Prospects Hockey League (PHL) events.
View the application attached as a PDF.
2012-13 BTS Event Schedule
October 19-21, 2012 – San Jose, California
November 30-December 2, 2012 – Blaine, Minnesota
December 28-31, 2012 – Dallas, Texas
The PHL is composed of Midget Major (18U) and Midget Minor (16U) teams that compete at the Tier I AAA level. Now entering its fourth season, the PHL has established itself as a premier training ground for development and exposure. PHL events are strategically placed across the country and designed to maximize exposure by providing an organized and competitive experience that attracts an unrivaled scouting presence from college and junior scouts.
In 2012-13, there will be three BTS events, each of which will feature the following:
• Guaranteed scouting presence from NAHL teams.
• Events coordinated and operated by the experienced and professional staff of the NAHL.
• Real-time statistics and game tracking provided by Pointstreak.
• Live online video broadcast of every game by FASTHockey, official broadcast provider to the NAHL.
• All events will be sanctioned by USA Hockey and will utilize the USA Hockey Officiating Development Program.
The application deadline is Thursday, May 31, 2012. The tournament fee is $1,500 per team, per event, and is due with application.
• Four-game guarantee for each event.
• Once a club is announced as a member of the BTS, the fee is non-refundable.
• Any teams not accepted will have their application fee returned
The NAHL also uses its extensive marketing and media reach to promote the BTS, its programs and players through the league's official Web site, NAHL.com and NAPHL.com, equipment supplier programs and award sponsors.