PHL 18U's conclude final day in Darien
December 4, 2011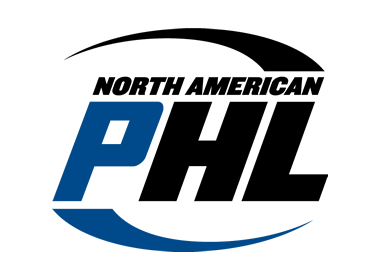 Thanks to two more wins on Sunday, the Phoenix Firebirds completed a perfect event in Darien, going 4-0 to climb the PHL's 18U standings. Phoenix, who began the event with a 4-5-0 record now sits at 8-5-0 and is in the all important top 8 in the standings. Phoenix defeated the Texas Tornado in their morning game, 3-1 and then topped Orange County in the afternoon, 5-2.
The Pittsburgh Viper Stars won their game on Sunday, 6-4 over the Indiana Jr. Ice and completed the Darien event undefeated to remain in 1st place in the 18U standings with a 11-1-1 record.
Another team that had a successful event was the Detroit Falcons who won their game on Sunday 4-3 over Carolina in a shootout and finished with a 3-0-1 record in Darien.
Pikes Peak, Wenatchee, Lansing, West Michigan and Pursuit of Excellence all won on Sunday to finish the Darien event.
Close to 50 different scouts were on hand during the weekend to get a look at the best the PHL had to offer in the 18U division.
With the top 8 teams making the playoffs for the PHL Championship series in mid-February, the standings are closer than ever after three events. Five teams are within five points of the 8th and final playoff spot, held currently by the St. Louis Selects.
The fourth event of the season is later this month in suburban Dallas, Texas from December 28-31.
Results from Day 3 in Darien on Sunday, December 4th