Day 1 in Darien in the books
December 2, 2011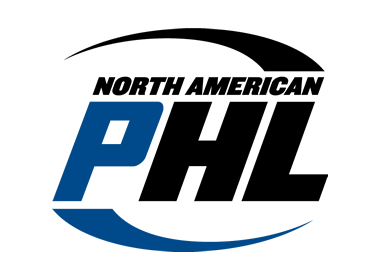 Thanks to two wins on Day 1, one over the Texas Tornado and one over the Pikes Peak Miners, the Lansing Capitals find themselves back on top of the PHL's 18U Division with a 9-1-1 record and 19 points.
The other big movers on Day 1 were the Orange County Hockey Club and the New Jersey Jr. Titans. The Jr. Titans, who had won just one PHL game through the first nine league contests, won both their games on Friday in Darien. Defenseman Matthew Armenti, who has already signed a tender with the Fairbanks Ice Dogs of the NAHL, scored in both games for New Jersey.
Meanwhile, goaltenders Colin Delia and Arthur Brey, each posted a shutout as Orange County won their two games without giving up a goal in either one, as Orange County stayed in 3rd place.
All the games on Friday in Darien were very close, with seven of the games being decided by two goals or less.
PHL scoreboard for Friday, December 2nd