Knights roll to undefeated start in NAPHL
September 25, 2019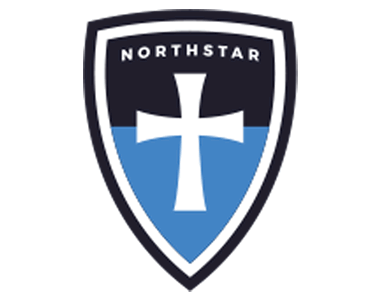 The Northstar Christian Academy Knights are on their way to proving that last year's surprising inaugural season was not a fluke.
After a 2-0 start, the Knights came out of the North American Prospects Hockey League Showcase in Blaine with four more wins.
On Sunday, NCA was looking to cap off its perfect weekend with a win over the Janesville Jets after beating the New Jersey 87's, the Seacoast Spartans and Team Illinois.
Anthony Menghini scored his third goal of the weekend on the power play. Jakob Stender and Kade Petersons scored a minute apart to take a 3-0 lead.
In the third period, Talon Sigurdson added a goal before Menghini scored his second of the game. The Knights cruised to a 5-1 win and moved to 6-0.
Camdyn Barber was impressive in net by stopping 25 shots. The Knights played tight defense all weekend – outscoring opponents 19-4.
The Knights will play a round-robin tournament at home this weekend at the Northstar Christian Academy. The Knights will play True North at 10 a.m. and Team STX at 8:30 p.m. on Saturday before their 11:30 a.m game against the Minnesota Blizzard on Sunday.