NAPHL players speak about competition and exposure
January 4, 2017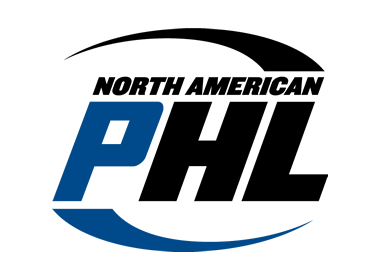 Many a NAHL player has come from the NAPHL.
Now in its 8th season, the NAPHL has established itself as one of the premier grounds for development and exposure. The success of teams on the National stage, as well as, the success of NAPHL players at the next levels of hockey, is further proof that the NAPHL is redefining exposure and has elevated itself to one of the premier training grounds for development and opportunity.
In 2016, the NAPHL set a new standard for player movement and recognition of its alumni. A record number of seven NAPHL alumni were selected in the 2016 NHL Draft, a record number of 64 NAPHL players were either tendered or drafted into the NAHL and 18 NAPHL players were selected in the 2016 USHL Draft.
In addition, a record total of 83 players that played in the NAPHL are currently on NAHL rosters to start the 2016-17 season.
In this week's video, we sat down with three players currently playing in the NAPHL, as they shared their experiences of playing in the league, the competition, the events and the exposure.
The next NAPHL event takes place from January 6-9, 2017 at the Troy Sports Center in Troy, Michigan. It is the fifth and final regular season event of the season.