2016-17 NAPHL season begins Thursday
September 22, 2016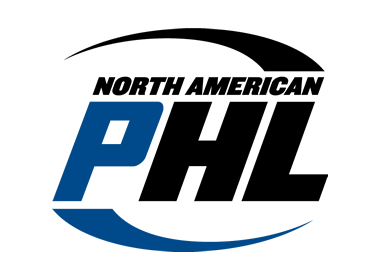 The 8th season of NAPHL hockey begins on Thursday, September 22nd with the beginning of play at the 14th annual NAHL Showcase, which will be held from September 21-25 at the Schwan Super Rink in Blaine, Minnesota. Traditionally, the NAHL Showcase attracts close to 10,000 people in overall attendance, including more than 300 junior, NCAA and professional scouts.
All games will be broadcast live through
FASTHockey
, the official broadcast provider of the NAPHL.
Helpful Showcase Links:
Besides the 24 NAHL teams in attendance, there will also be 36 teams competing at the Tier I 18U Midget Major and 16U Midget Minor levels from the North American Prospects Hockey League (NAPHL). For the fifth straight season, eight teams from the Upper Midwest High School Elite League (UMHSEL) will be participating at the Showcase. In addition, the Tier I High Performance Hockey League (HPHL) is going to have all of their 18U Midget Major and 16U Midget Minor teams competing at the event including some crossover games against the NAPHL (Compuware, Chicago Young Americans, Honeybaked, Little Caesars, Mission, Team Illinois). Finally, the event will feature 18U and 16U At-Large teams from across the U.S.
"A big part of our success lies within the NAHL family of leagues, which includes the North American Prospects Hockey League (NAPHL), which specializes in elite youth development. Each year we experience more in season movement and more advancement up the ladder of development than the year before," said NAHL Commissioner Mark Frankenfeld.