Selects announce Behan as new 16U head coach
April 18, 2016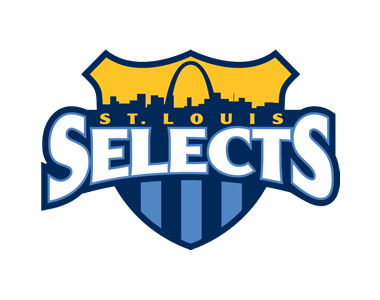 The St. Louis Selects of the North American Prospect Hockey League (NAPHL) are proud to announce Jack Behan as the new 16U Head Coach for the upcoming 2016-17 season.
Selects Program Vice President and Director of Player Development JP Beilsten confirmed Behan's role with the organization on April 11th. "We're very excited about having Jack as a part of our program. He has been deeply rooted in the St. Louis Hockey community since I was a player. In fact, the majority or our coaching staff has played for him at some point," said Beilsten.
Behan started coaching back in the early 1980's and has managed to assemble a Hall of Fame career out of it, being inducted into the St. Louis Amateur Hockey Hall of Fame in 2012.
"There are many things we really like about Jack. He can put together a winning team and he has very impressive track record of moving young hockey players to the next level," added Beilsten.
Throughout Jack's career, he's helped move players onto many ranks including Tier 2 and Tier 1 Junior Hockey Programs (US & Canada) and NCAA Division 1 & Division 3 Schools. A portion of those players have even made a professional careers in hockey, including 8 players the NHL. "He's a great fit for our program and his approach to the game correlates very well with our organization's overall philosophy of player advancement," said Beilsten.
Behan is no stranger to the family of NAHL Leagues. He coached for 12 years in the Central States Hockey League (CSHL), now the NA3HL, and winning 5 national championships. The St. Louis Selects welcome Behan into the NAPHL and are looking forward to the upcoming 2016-17 season.
"I'm very excited to be a part of the Selects AAA Hockey Program," said Behan. "The dynamics of St. Louis hockey has changed a lot of the last few years. I feel the Selects have developed an excellent platform for preparing young St. Louis hockey minds for junior and college hockey. It's right where I want to be".