Omaha 16U goalie Weaver off to NAHL
October 24, 2014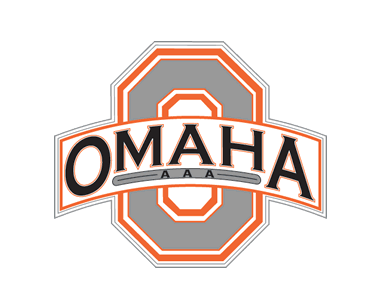 The Minnesota Magicians of the North American Hockey League (NAHL) have called up goaltender Cole Weaver from the Omaha 16U AAA program of the North American Prospects Hockey League (NAPHL).
A Champlin, Minnesota native, Weaver was tendered by the Magicians in May of this year. He was invited to the USA Hockey Select 16 Festival in Amherst, New York in July and rejoined the Omaha AAA program for the start of the current season.
Weaver has been impressive to this point for Omaha, posting a 1.07 goals against average (GAA) and a .950 save percentage (SV%) to go along with a 6-1 record as a starter.
The 16-year-old is coming off a season last year where he was named to the All-NAPHL 16U 2nd Team and helped Omaha to the regular season title in the NAPHL and a 3rd place finish Nationally. At the first NAPHL event in Blaine, he posted a 3-1 record and allowed just three goals on 74 shots, good for a 95.9% save percentage.
Magicians Head Coach, Tom Upton had this to say about Weaver's arrival in Minnesota, "We are extremely excited to have Cole join our team. He is a stand up young man who comes from a very good family. His ability and potential in net is great, he comes from a great league in the NAPHL and one of the top teams in the Omaha AAA program who have done a great job in preparing him for the next level. He has done a great job on the ice at the AAA level and we are looking forward in having him with us to help him achieve his goals on and off the ice."
"Cole has been a tremendous player and person on and off of the ice for the Omaha AAA Hockey Club for the last year and a half," said Omaha head coach David Wilkie. "It is no doubt a blow to our hockey team, but at the end of the day we should be in the business of providing players opportunities at the next level and beyond. This opportunity in Minnesota was too good for Cole and his family to pass up and we wish them nothing but continued success now and in the future."