NAPHL event in Romeoville enters Day 3
October 19, 2014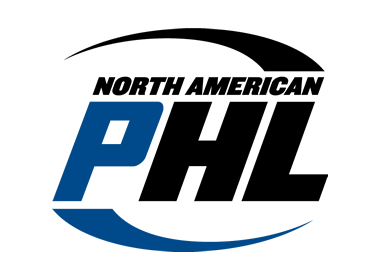 Day 3 of the second NAPHL event of the season is underway at Canlan Ice Sports in Romeoville, IL. Day 2 on Saturday provided some more great action as the day was full of competitive games. Nine games were decided by just a goal.
Here is a look at the Day 2 recap:
18U Division
The big winners on Day 2 in the 18U Division were the Madison Capitols and Esmark Stars. Madison beat West Michigan in the morning, 8-1 and then beat previously unbeaten New Jersey 5-3 in the nightcap. Esmark shutout Arizona 7-0 in the morning and beat Pikes Peak 4-1 in the afternoon. Other winners on Day 2 included San Jose, who picked up a 6-1 win over Philadelphia and another point in a shootout loss to Pursuit of Excellence. St. Louis beat Minnesota 7-1. Lansing edged Omaha in a shootout 3-2. California stayed perfect at the Romeoville event with a 3-0 shutout of Arizona. HC Dallas shutout West Michigan 1-0 and Anaheim shutout Pursuit of Excellence, 3-0.
16U Division
Omaha, Anaheim and Arizona vaulted themselves to the top of the 16U standings with two wins apiece on Saturday. Omaha shutout West Michigan in the morning 5-0 and beat St. Louis in the evening game, 3-2. Anaheim beat Minnesota Elite Development 5-1 in the morning and edged Pursuit of Excellence 5-4 in a shootout in the evening. Arizona beat Pikes Peak 2-1 in the first game and California 7-2 in the second game. Pursuit of Excellence kept pace in the standings with two points in two shootout losses. Other winners on Day 2 included Lansing, who beat Madison 5-2. St. Louis beat HC Dallas 4-1. New Jersey edged Everett in a shootout 3-2. Everett picked up three points on the day with a 1-0 win over Madison. Esmark edged California 6-5. Minnesota Elite Development shutout San Jose 3-0 and San Jose won their morning game with a 3-2 shootout win over Pursuit of Excellence.