Romeoville Showcase moves to Day 2
October 18, 2014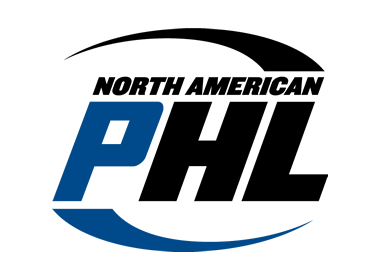 Day 2 of the NAPHL Showcase in Romeoville, IL is underway on Saturday. The action on Day 1 was fierce and competitive. With games going morning until night, it provided the fans and scouts with a lot of memorable action.
Watch all the games from the event live on
FASTHockey
Here is a look at how the teams faired on Day 1:
18U Division
Omaha and California were the big winners on Day 1 in the 18U Division as each club picked up two wins. Omaha defeated Anaheim 4-2 in the morning and HC Dallas 5-2 in the evening. Meanwhile, California put themselves right back in contention with a 2-1 win over West Michigan and a 5-1 win over Pikes Peak. Other winners on Day 1 included New Jersey, who beat Lansing 4-1. Arizona edged Philadelphia, 3-2. Madison kept rolling with a 9-1 win over the Minnesota Revolution. HC Dallas lost at night to Omaha, but won their morning game over St. Louis, 7-5. Anaheim lost their morning game to Omaha, but won their evening match-up against Philadelphia by a 4-2 score. Pike Peak also went 1-1 on Day 1 with a 2-1 win over the Pursuit of Excellence and a loss to California. San Jose won their lone game on Day 1 with a 2-1 shootout win over Esmark. West Michigan, Pursuit of Excellence and Minnesota all went 0-1 on Day 1. Esmark had a shootout loss in their lone game. Philadelphia and St. Louis went 0-2. Lansing, Pikes Peak, HC Dallas and Anaheim all finished 1-1 on Day 1.
16U Division
Winners on Day 1 in the 16U Division included Omaha, who handed Anaheim their first loss of the season with a 4-1 win over the Jr. Ducks. HC Dallas picked up their first win of the season with a 4-3 win in a shootout over the California Titans. St. Louis shutout West Michigan, 2-0. Madison picked up a 4-2 win over New Jersey. New Jersey finished 1-1 on the day as they later beat West Michigan in a night game, 5-2. Arizona beat Lansing, 6-2. Pursuit of Excellence handed Pikes Peak a 5-1 loss. Esmark edged San Jose, 1-0 and Minnesota Elite Development Grey beat the Everett Jr. Silvertips, 7-3.