Previewing the NAPHL: Everett Jr. Silvertips
September 5, 2014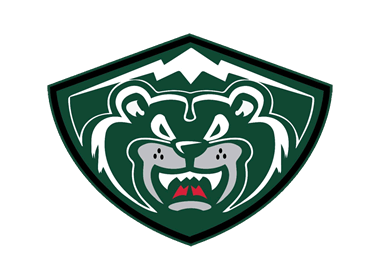 Over the course of the next two weeks, the North American Prospects Hockey League (NAPHL) is proud to feature a new series that will preview each of the 32 teams in the NAPHL for the 2014-15 season. Each day, leading all the way up to the first event of the season at the NAHL Showcase in Blaine, MN, the league will feature a different organization and take a look at both their 18U and 16U teams. There will be a review of last season and a look ahead to this season, which will include an interview with each of the team's head coaches.
Everett Jr. Silvertips 16U
New to the NAPHL this season is the Everett Junior Silvertips. They are another strong organization along with the Madison Capitals and Bauer Emerson Academy that were added to the league this offseason at the NAPHL 16U level.
Head coach Nick Fouts is very pleased to be joining the league. "We are very excited to join the NAPHL. The NAPHL has been a proven path to both junior hockey as well as the NCAA and we look forward to giving our players in the northwest this great opportunity to compete in great showcases as well as show their skills in front of scouts on a regular basis," said Fouts.
Coach Fouts has worked hard to put together a team that he feels will be successful in the league. Everett looks to have a good balance between first and second year 16U AAA players. This should provide some quality depth for the Silvertips. Coach Fouts has more than a few players that he is expecting to step up and have big seasons.
"I would look for forward Sean Mallonee to be a leader on this team in many ways. Defenseman Matt Clarke should receive a lot of attention on the blue line and first year 16U players Wyatte Wylie and Brendan Studioso should provide excitement as they are both WHL draft picks of the Everett Silvertips," said Fouts.
Like many other coaches in the league Fouts is eager to get his team to Blaine and start the season. "We are very excited to get going in the showcases, starting in Blaine. For many of our players it will be their first taste of how the recruiting process to junior hockey begins. We are looking forward to great competition as well as watching great hockey games including seeing many of our areas players compete with teams in the NAHL," said Fouts.